professional web design solutions
Establishing Your Business Online Made Easy
For over seven years, we have been dedicated to delivering exceptional website design and social media marketing solutions to businesses in Hamilton,
St Catharines,
Toronto, and the surrounding areas.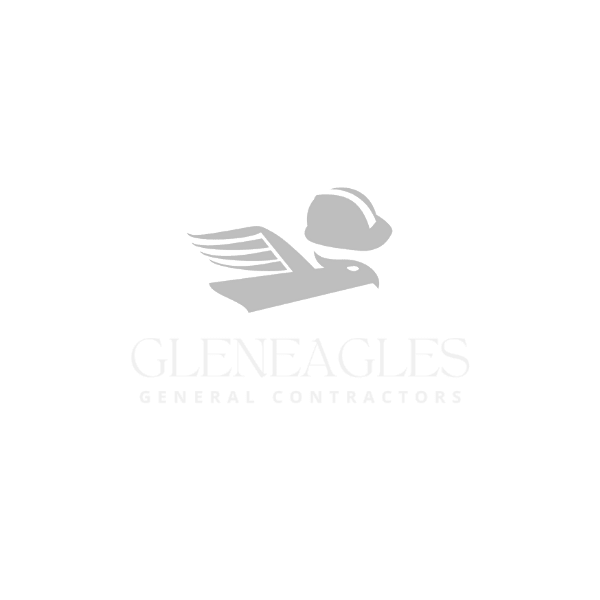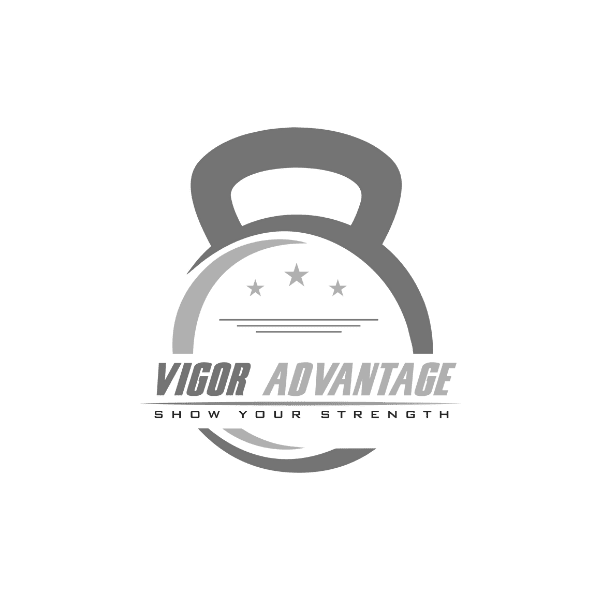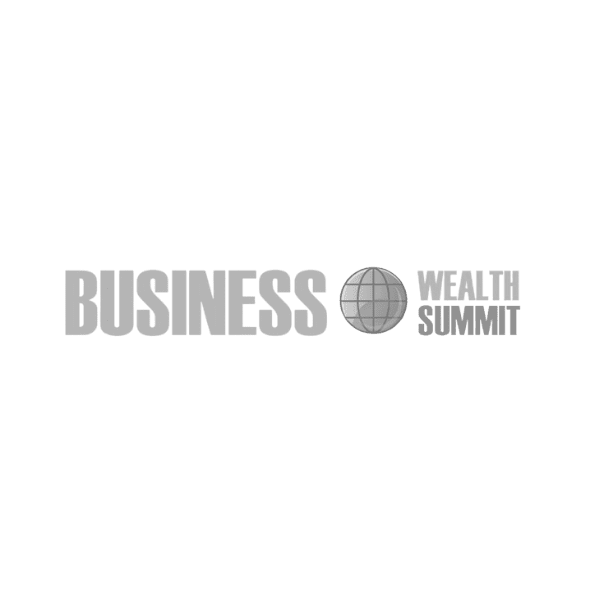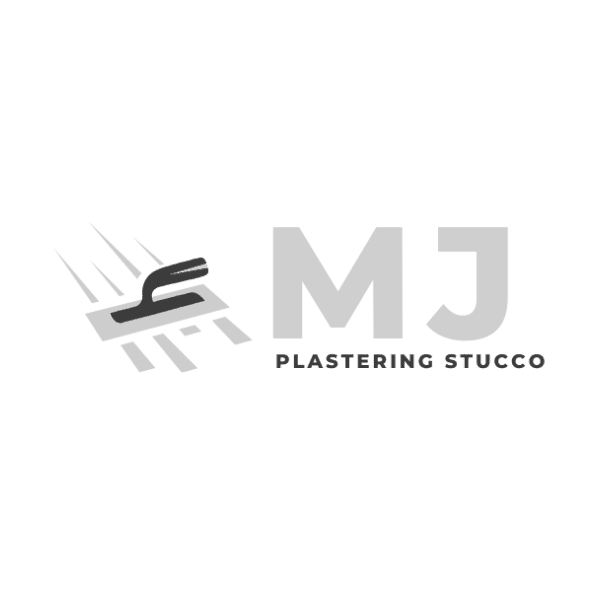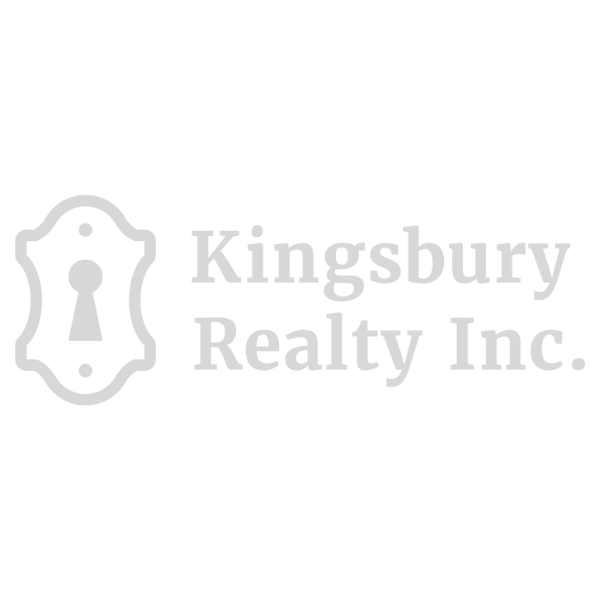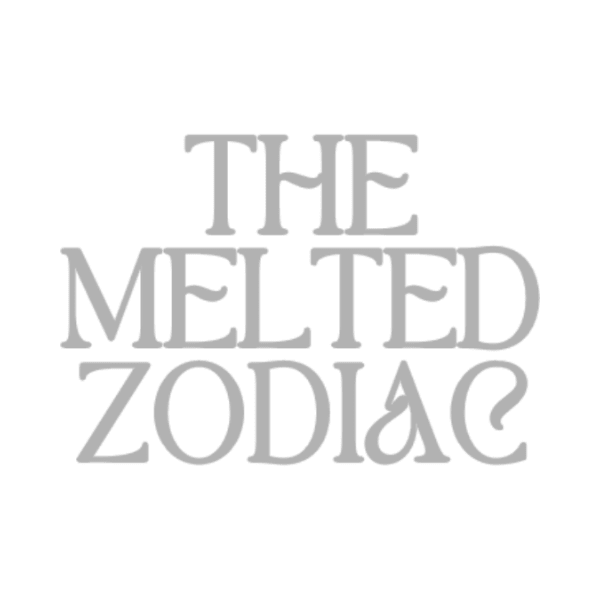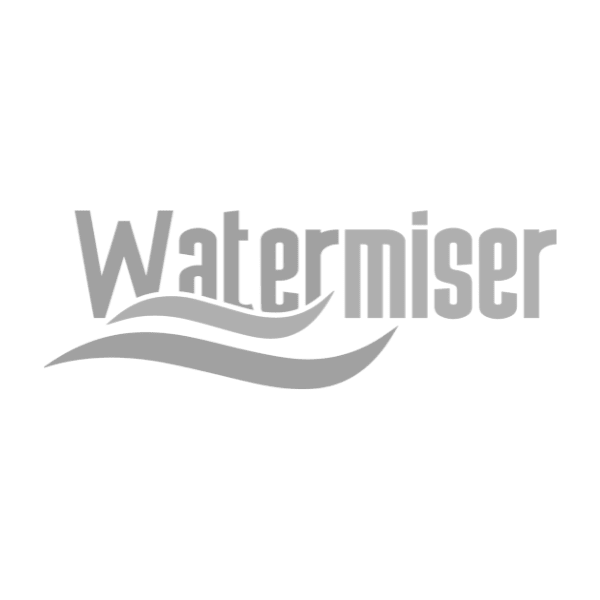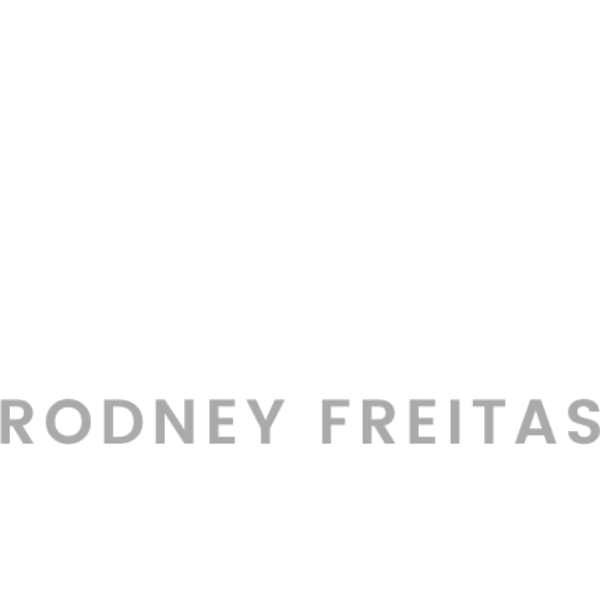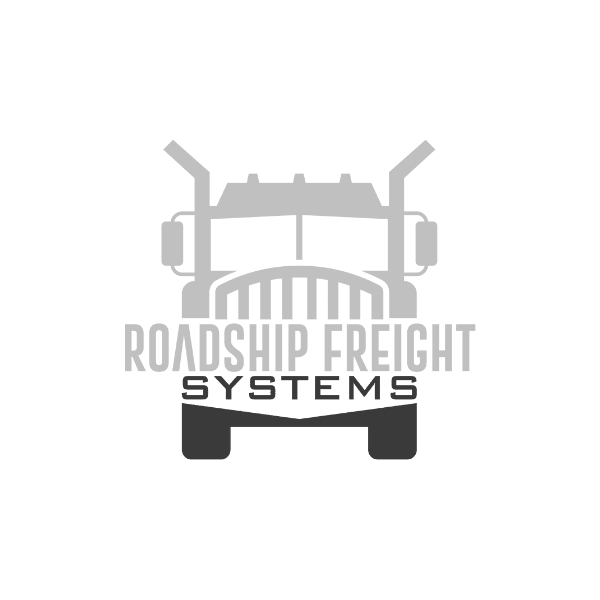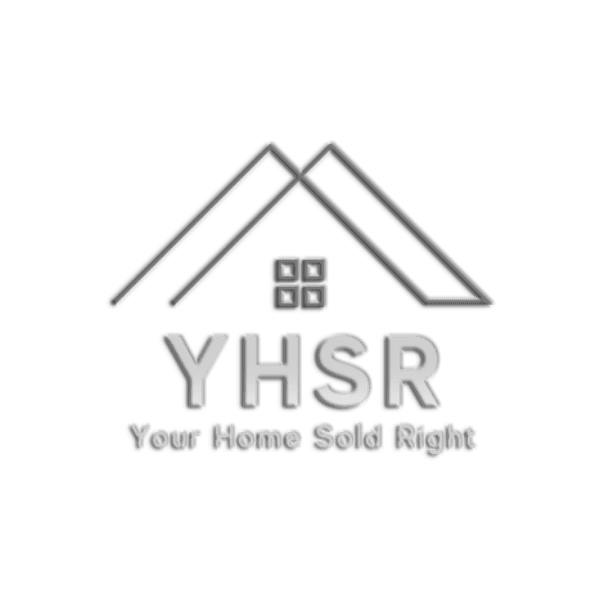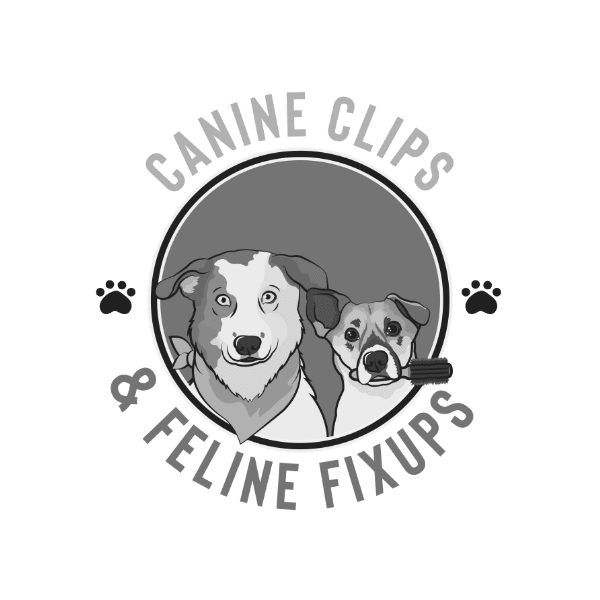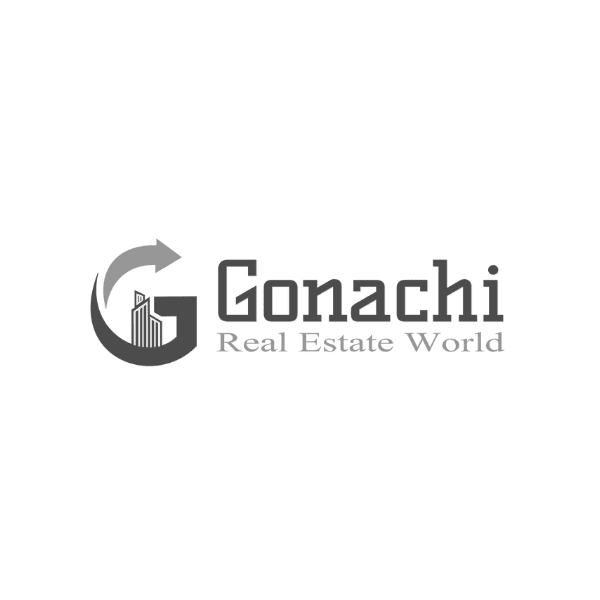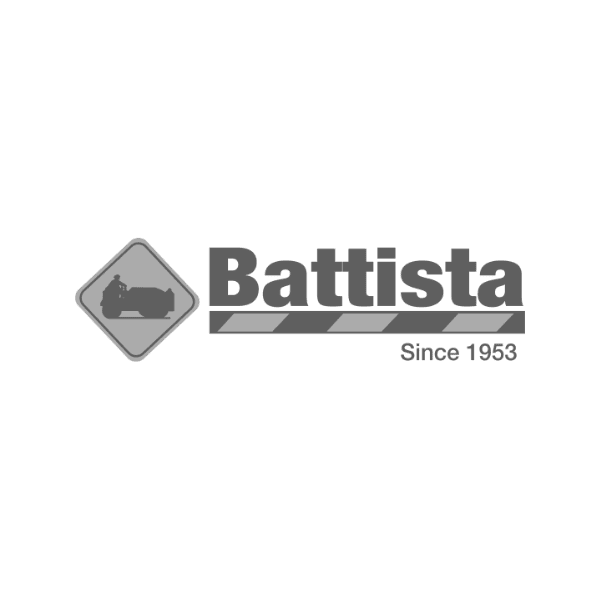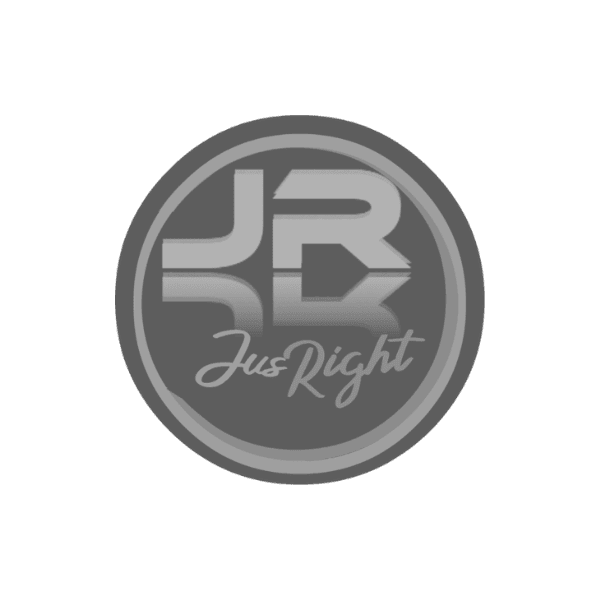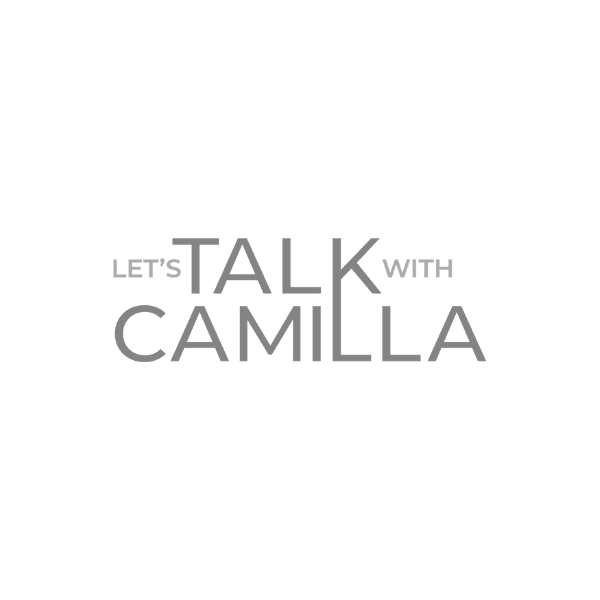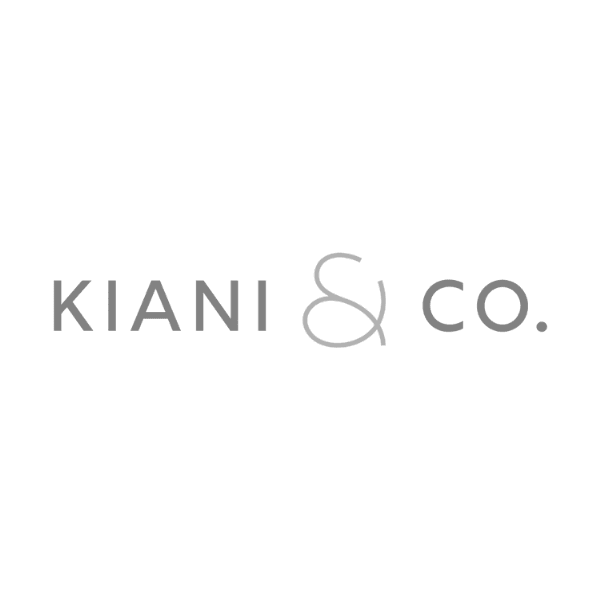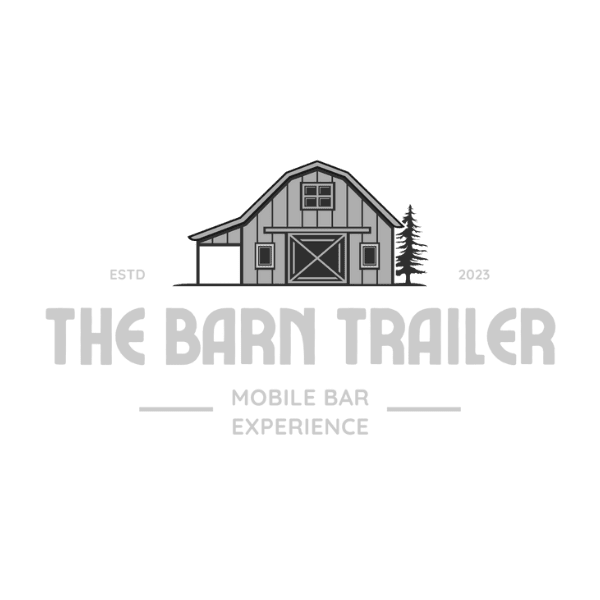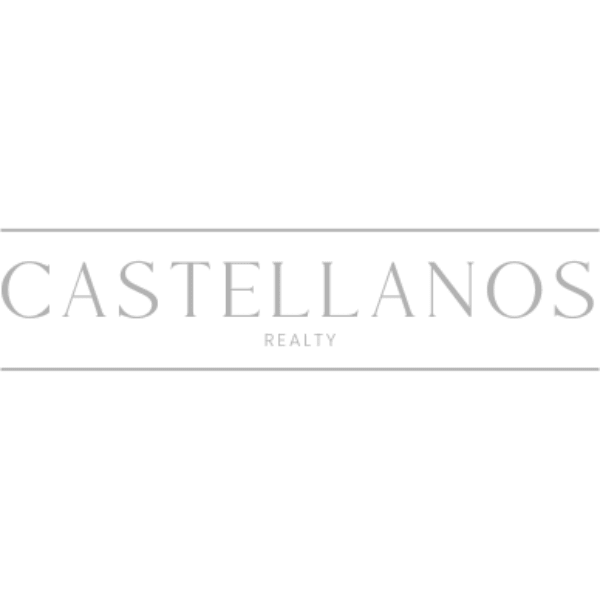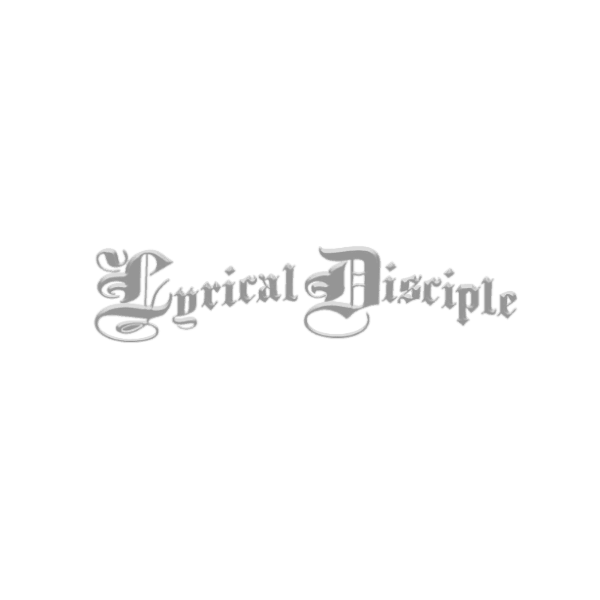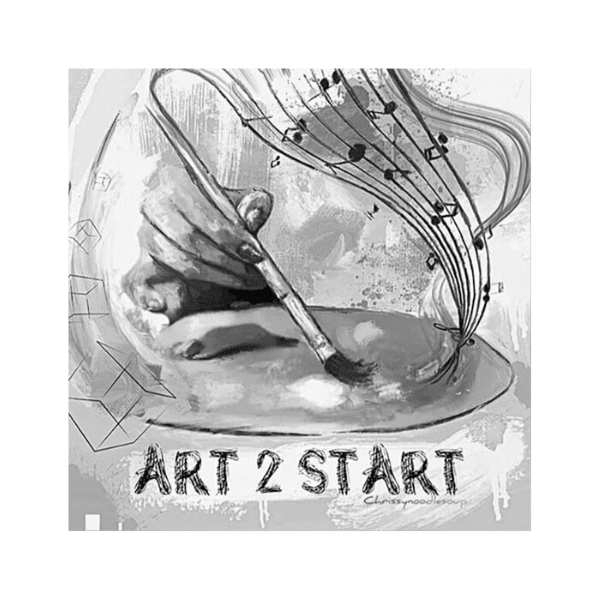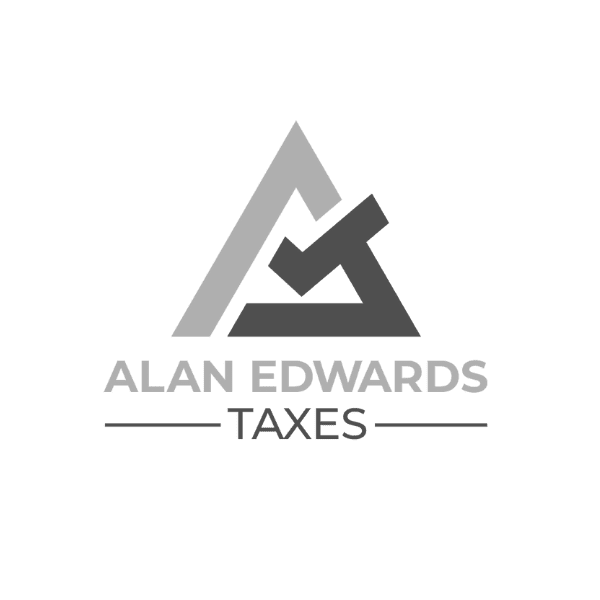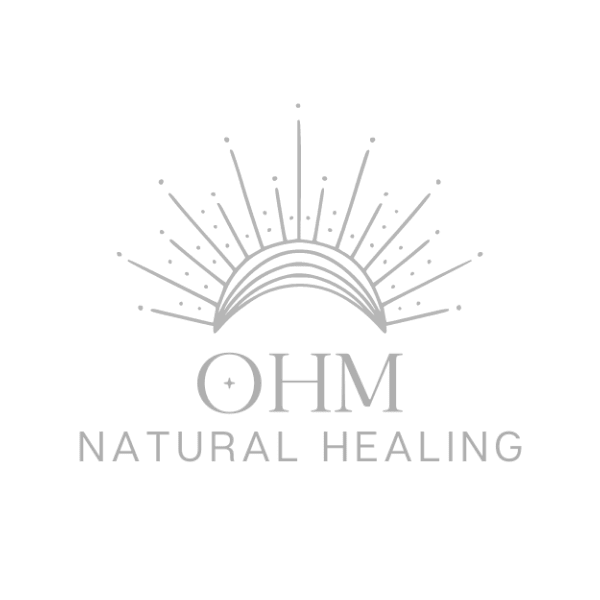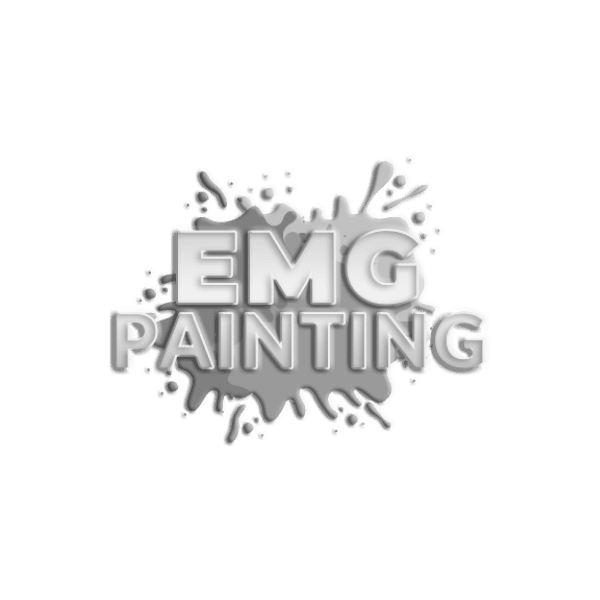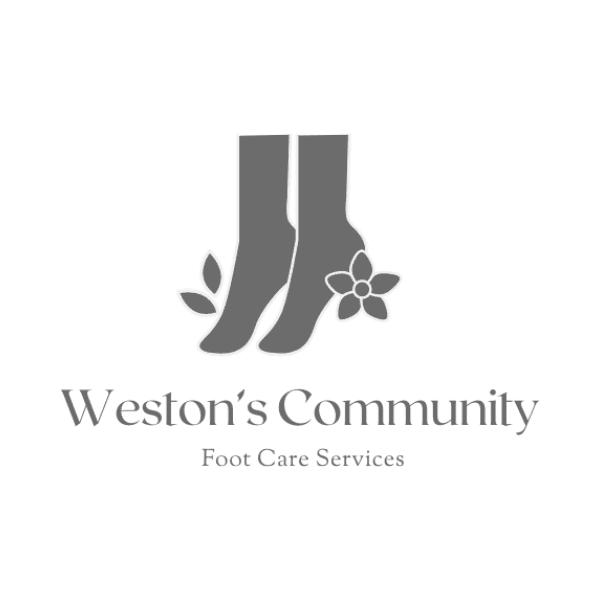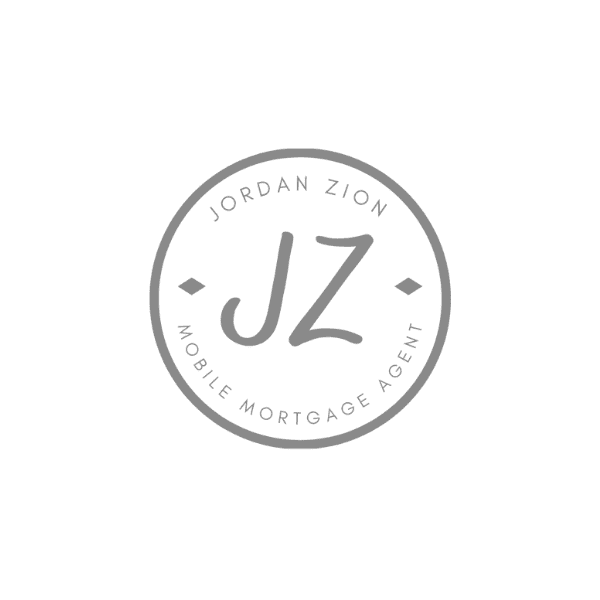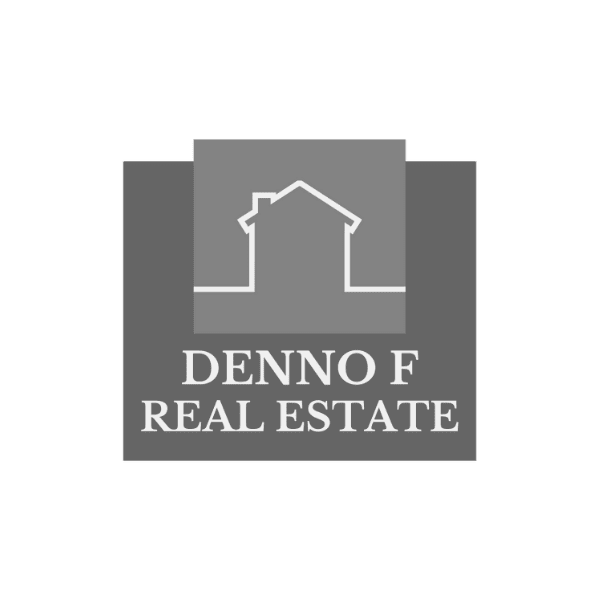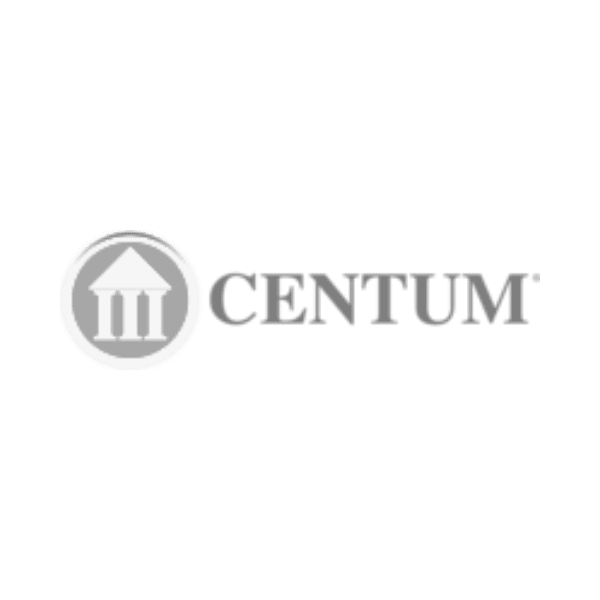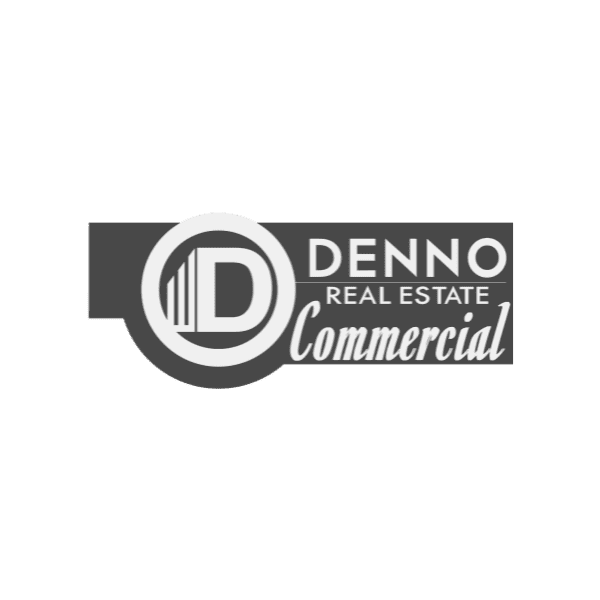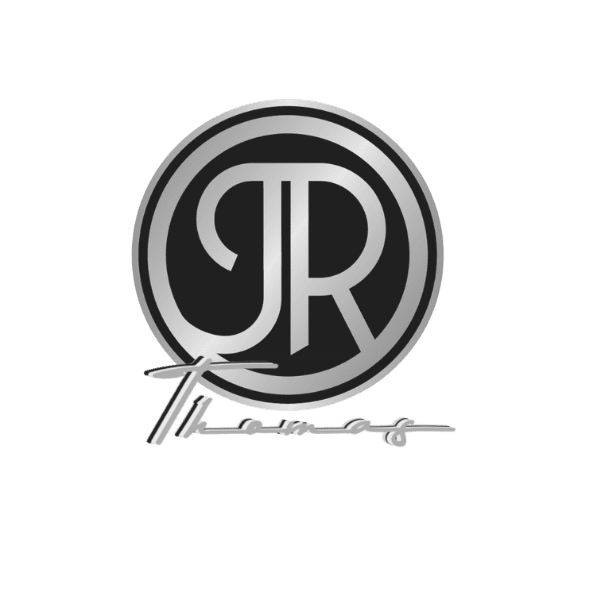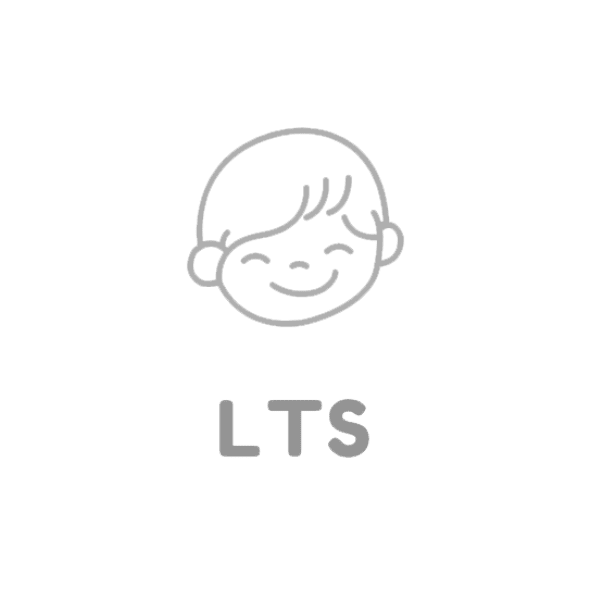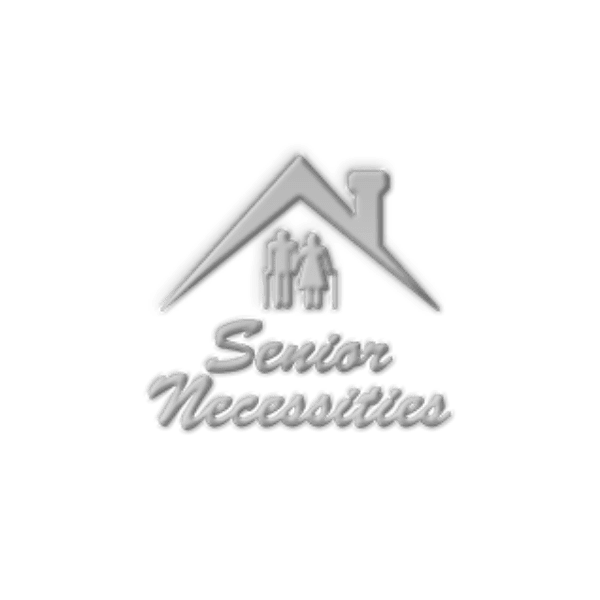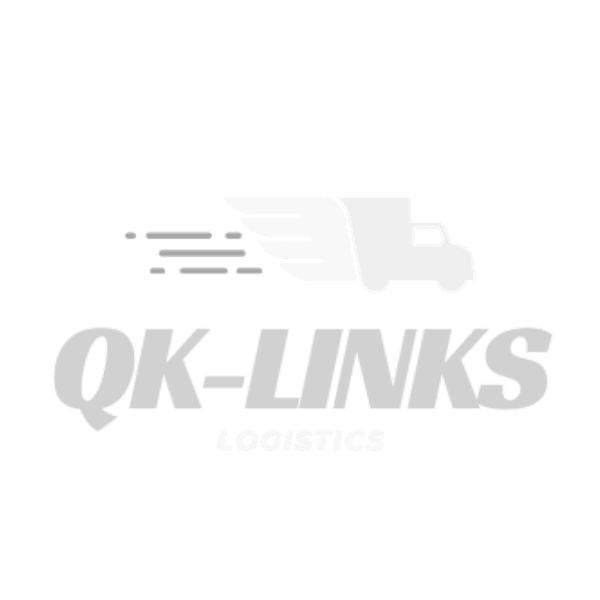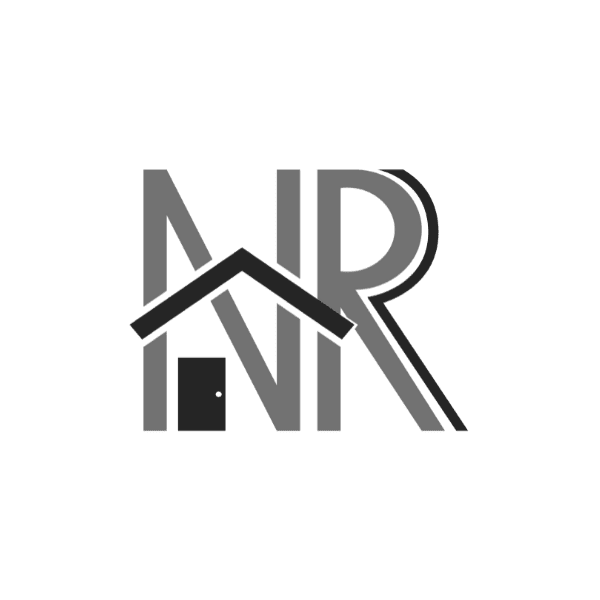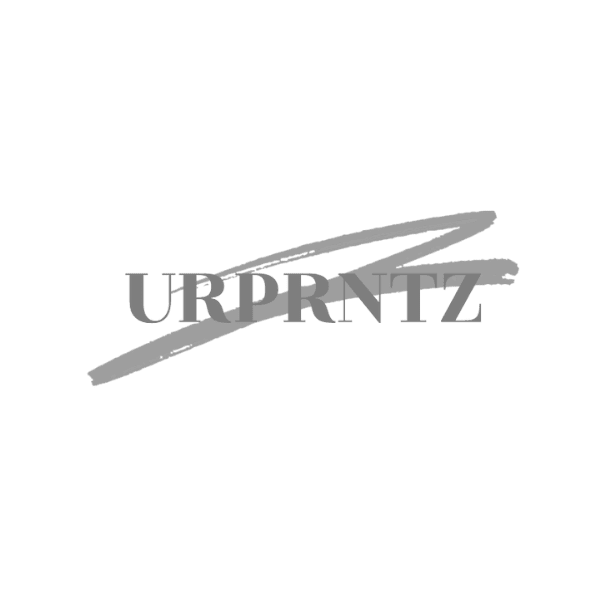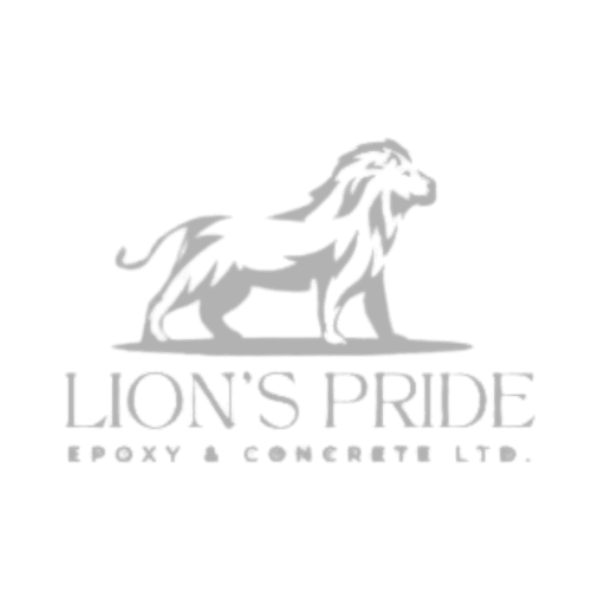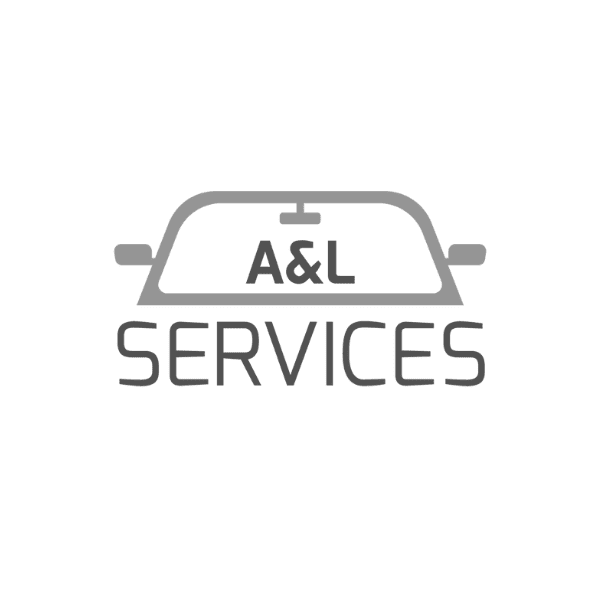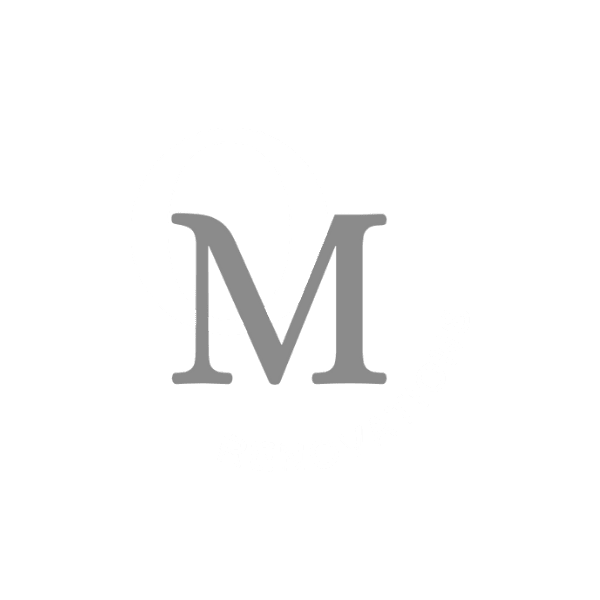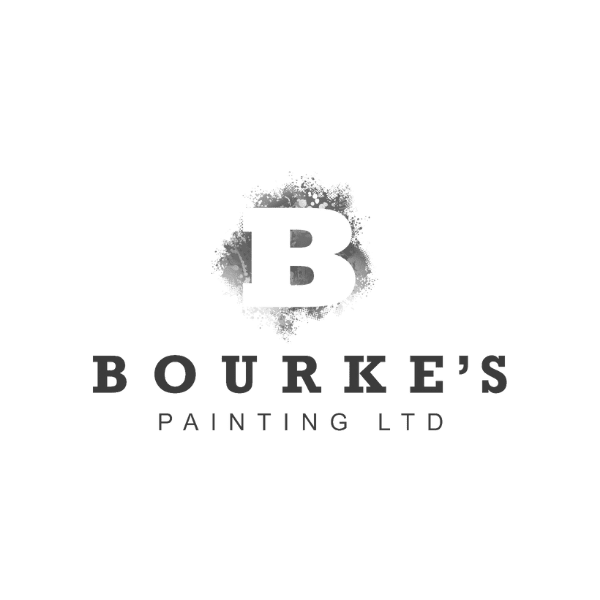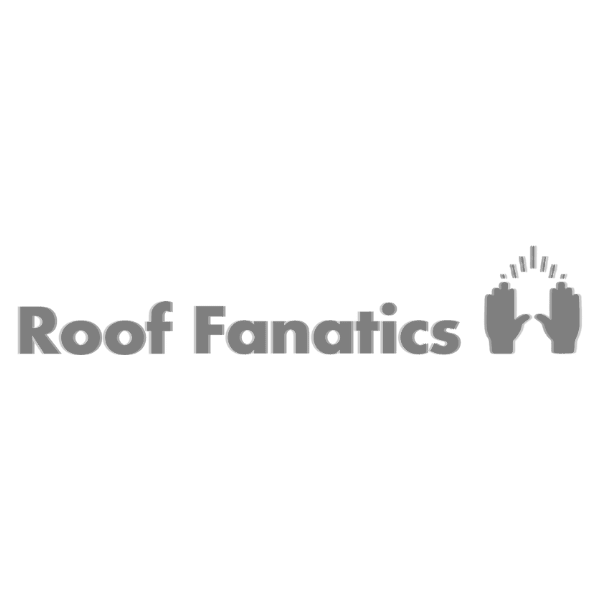 Having a website is a must-have for any business that wants to thrive in today's digital world. A website allows your business to reach a wider audience, showcase your products or services, and provide valuable information about your company. At KREATURE, we specialize in creating stunning websites that capture the attention of your target audience and generate new business. With our help, your business can stand out online and drive more sales. Let us help you take your business to the next level.
Does your website feel outdated and unappealing? Does it not display well on mobile and tablet devices? An outdated website can be a major red flag for potential customers. Upgrade your website now and start achieving your online goals with a modern design that converts.
Are you a small business owner who wants to increase your social media presence and generate more leads? Our social growth solutions can help. We can assist with building brand awareness, growing your followers, driving traffic and engagements, and even retargeting potential customers. Our team has the tools and expertise to take your business to the next level. Explore our full range of social media marketing solutions and start growing your business today. If you're a Real Estate Agent, check out this page.
Maximize Your Online Visibility for Your Business
As a business owner, it's essential to have a strong online presence. Customers are searching for you right now, and you want to make sure they have a great experience when they find you. That's where our website design and social media marketing solutions come in. We'll help you create a website that showcases your unique offering and a social media presence that connects you with your customers. With our help, you can drive sales, generate leads, and leave a lasting impression on your customers. Contact us today to learn more.
Stand Out From The Competition
Set yourself apart from the competition with a premium online presence. Whether you're just getting started and need help building your online presence from the ground up, or you already have established online channels that could benefit from optimization and updating, we can help. Let us take your online presence to the next level.
Solutions That Won't Break The Bank
Looking to boost your online presence? KREATURE offers affordable, premium website design and social media marketing solutions for small businesses in Hamilton, St. Catharines, Toronto, and surrounding areas. Contact us today with any questions you may have!
Website Design and Social Media Marketing Solutions
Enter your contact info below to get started with your free personalized quote