St Catharines, On | Hamilton, ON | Toronto, ON + Surrounding areas
Web Design For Contractors
New Websites For Contractors
We specialize in web design for contractors! Looking to establish a powerful online presence for your contracting business? Look no further than KREATURE! We understand that a stunning, well-designed website is the key to standing out in today's competitive market and attracting new clients. Our expert team of web designers will work closely with you to create a website that showcases your services and highlights your unique expertise. From stunning visuals to seamless functionality, we'll create a platform that makes it easy for potential clients to connect with you and learn more about what you have to offer. Get started today with taking your contracting business to the next level with a website that truly sets you apart!
Revamp Your Current Contractor Website
At KREATURE, we will revamp your current contracting website to modernize your online presence, improve user experience, and increase conversions. Our expert team will upgrade your wesbite to a visually stunning and intuitive website tailored to your brand and business goals, with mobile responsiveness, social media integration, and cutting-edge SEO strategies. Partner with KREATURE to sit back and relax while we deliver a renewed website that looks great and drives results for your contracting business! Request a free quote now.
We are proud to share that we have maintained a perfect 100% satisfaction rating throughout our 7+ years of working with numerous contractor clients. Don't just take our word for it, see for yourself what our past clients have to say about their experiences with KREATURE by checking out our glowing reviews.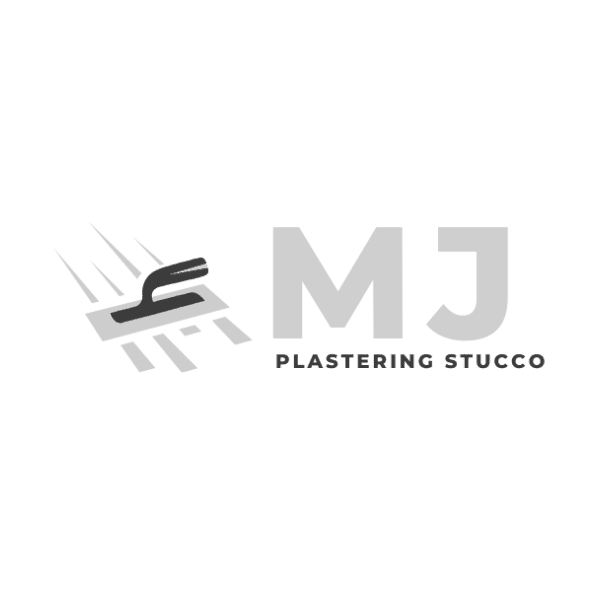 MJ Stucco
Stucco and Plastering Website
They were very helpfull ryan is the best im so happy with his work. Help me every step of the way on creating my website. I DEFENITELY RECOMEND RYAN. IM SO HAPPY.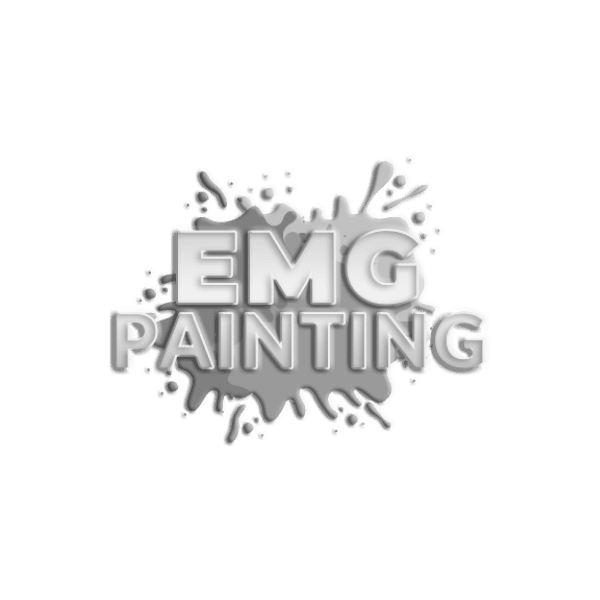 EMG Painting
Painting Website
Been getting to know Ryan a little with him doing some Facebook ads for my painting company. After a little while of getting to know him I asked him to upgrade my website and he has totally redesigned it and took it to another level which I am more than happy with. Great guy all round and certainly knows his stuff when it comes to web design. Takes his time to explain things and makes it easier to understand exactly what he does when it comes to web design and social media ads…
Highly recommend him to anyone that wants a brand new website and also making up social media ads!!
Cheers Ryan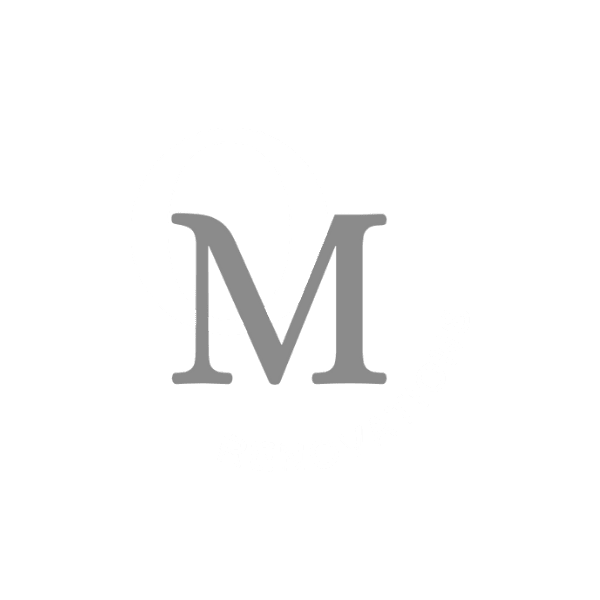 Very professional and helpful thank you Ryan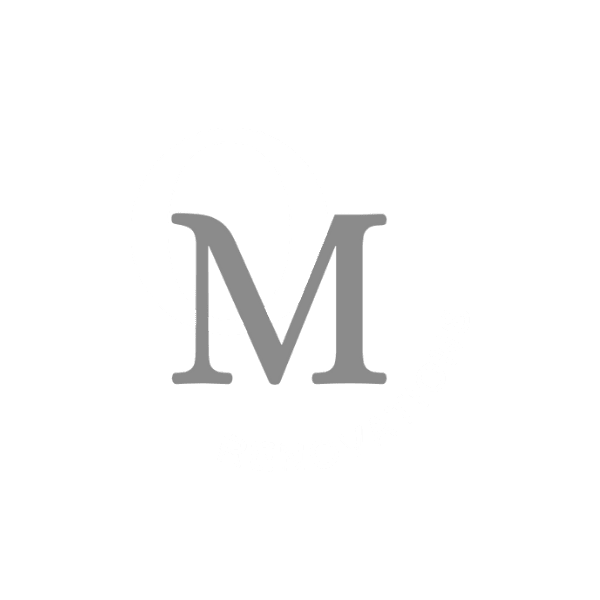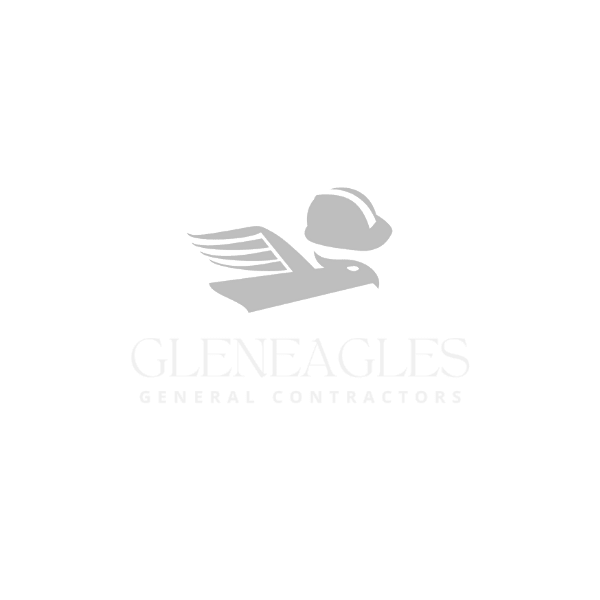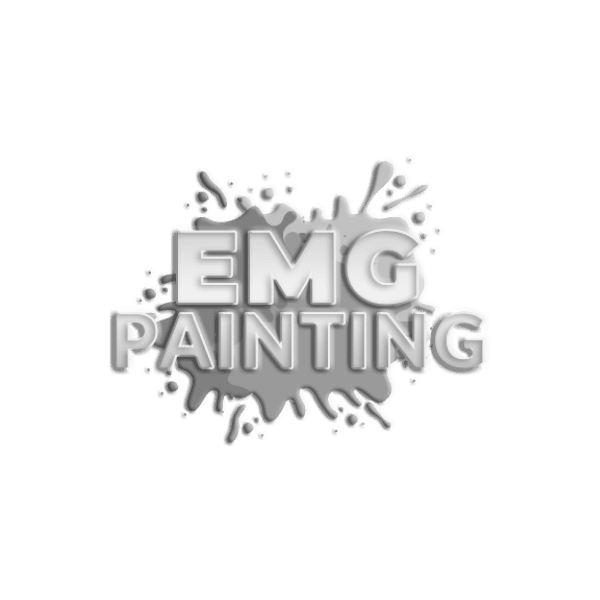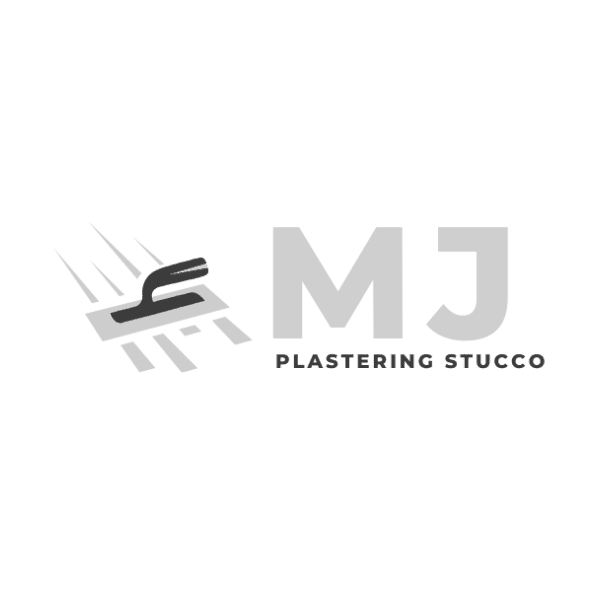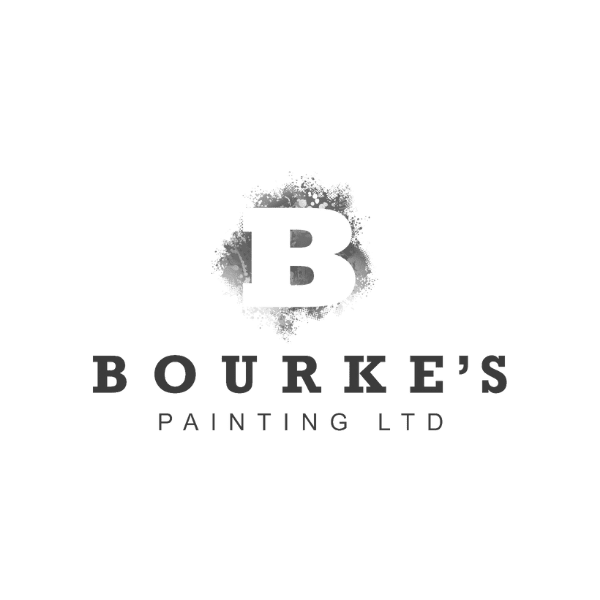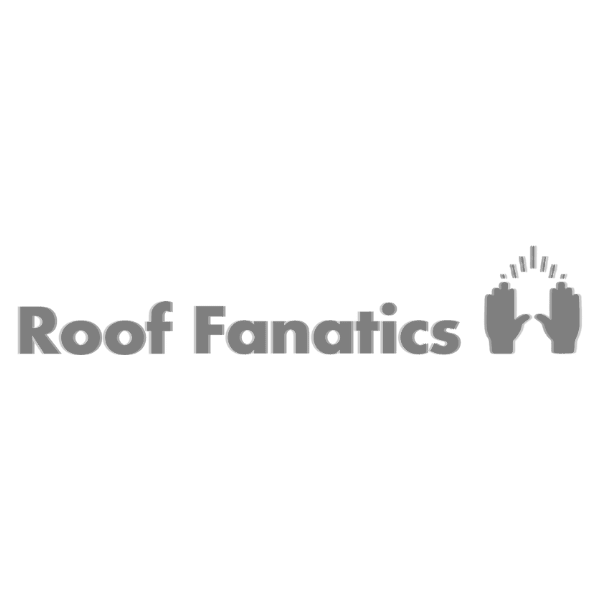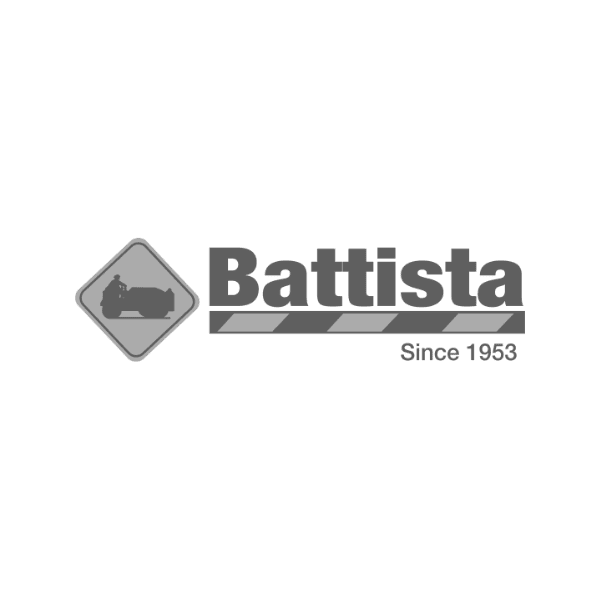 Construction Website Design
www.gleneaglesgeneralcontractors.ca
Paving Website Design
www.battistapaving.com
General Contractor Website Design
www.acebuildcontracting.ca
Painting Website Design
www.bourkespainting.ca
Renovation Website Design
www.omrenovations.ca
Roofing Website Design
www.rooffanatics.ca
FREE Logo and Branding Kit
When you choose KREATURE to build your contracting website, you'll also receive a free branding and logo kit that will help you establish a strong and consistent brand identity. Our talented designers will work closely with you to create a unique, professional logo that truly represents your business. And with our comprehensive branding kit, you'll have everything you need to use your logo across all your platforms, from your website to your social media profiles and business cards. So why wait? Let us help you take your online presence to the next level today!
Custom branded Web Design for Contractors
The Foundation for Your Contracting Business's Online Success.
EXPERIENCED WEB DESIGNERS
With over 7 years of experience, our business has established an impressive track record of working with a diverse range of contractors in the industry, from large commercial builders to smaller residential painters. Our collaboration with professionals of all types has empowered us to deliver unparalleled web design experiences to our clients. Thanks to our extensive experience and in-depth knowledge of the field, we are well-equipped to communicate effectively with contractors and deliver optimal results. Trust us to take your business's digital presence to the next level.
SHOW YOUR CONTRACTOR PORTFOLIO
KREATURE will help you create a visually stunning portfolio page to establish a strong online presence and attract more clients. Our team of skilled designers and developers provide custom solutions tailored to each client's specific needs and highlight your unique strengths, setting you apart from your competitors.
GET MORE LEADS
We create websites that attract leads for your contracting business with clear calls to action, chatbots and forms for capturing visitor information. Our ongoing support and maintenance services ensure your website stays reliable and generates leads consistently.
=

General Contractor Websites

=

Home Builder Websites

=

Carpentry Websites

=

Electrician Websites

=

Drywalling Websites

=

Home Renovation Websites
=

Landscaping Websites

=

Painting Websites

=

HVAC Websites

=

Roofing Websites

=

Plastering Websites

=

Concrete Websites
Marketing Resources for Contractors
Explore our Marketing Resources for contractors! Whether you're new to marketing or looking to level up, we've got you covered. Our curated resources cover everything from social media to SEO to help you build a successful marketing strategy for your contracting business. We understand the unique challenges that contractors face and offer valuable insights to help you optimize your website, generate leads, and create compelling content. Let our team of marketing experts guide you towards growing your contracting business today!
The Power of a Professional Website Your website serves as the cornerstone of your online presence, playing a pivotal role in shaping your brand identity. As a central hub, it enables potential customers to gather information about your business, engage with your brand, and make purchasing decisions. Consequently, it is…
Web Design For contractors
When it comes to web design for contractors, there's no one better than KREATURE!